APR 12 | Conference and Pride Wall Inauguration - ORT Auditorium
The student led event organized by the LGBTQ+ Club will feature French Chef Dominque Crenn, and French Consul Emmanuel Lebrun Damiens. It will highlight the club, introduce its members and its mission. A mural designed and executed by students will also be inaugurated. A great first edition at LFSF!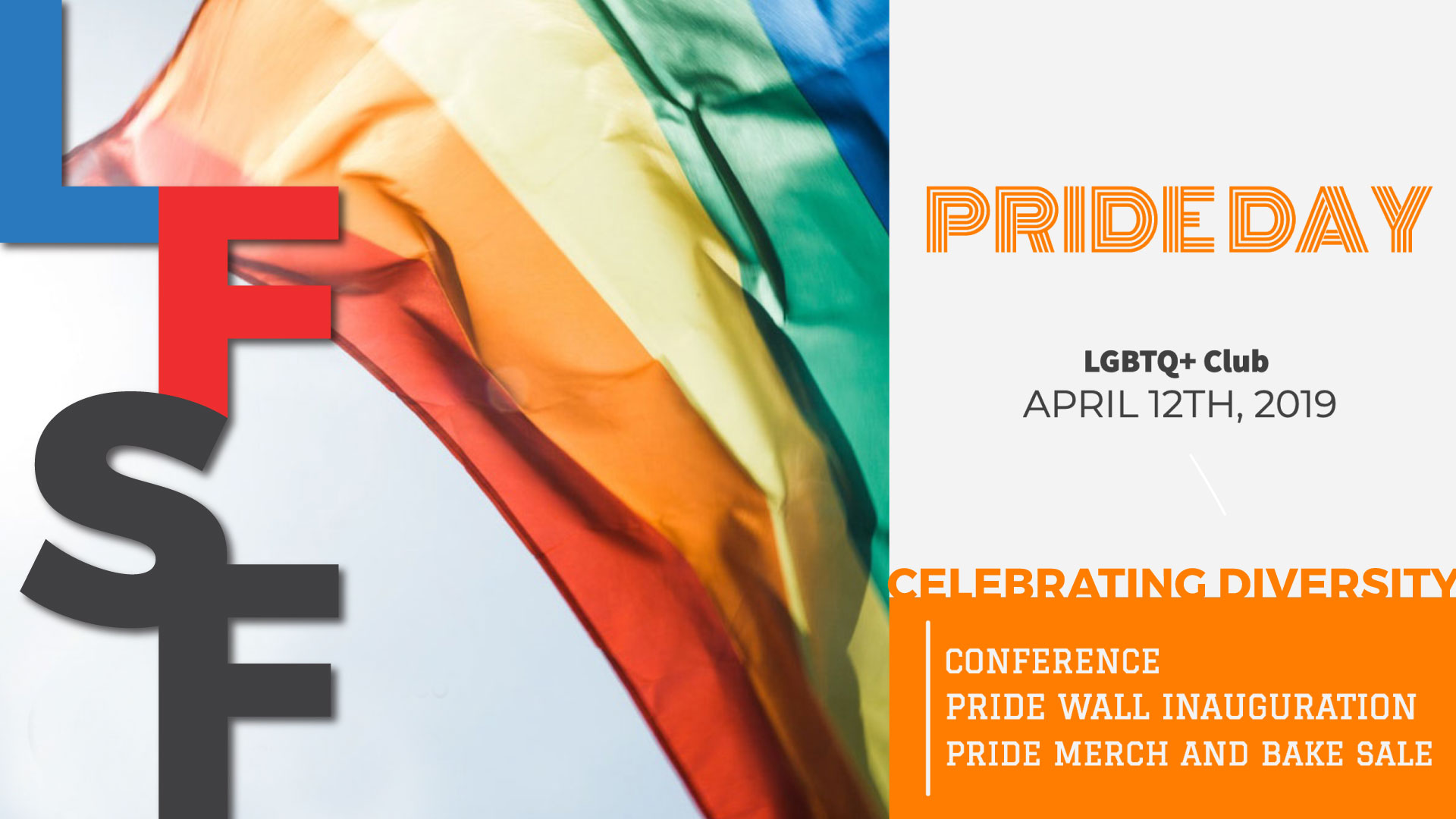 TONIGHT! Las Piaffas | APR 11  at  7:30 PM [public]
A delirious, incongruous and hilarious social comedy, Las Piaffas is the colorful adaptation of the Aristophanes' Birds. As a good iconoclast, Serge Valletti restores all the humor and eloquence of the text without ever omitting its political dimension. In short, a lively and abundant Aristophan Cabaret.... among the Greeks!
Adapted and directed by the students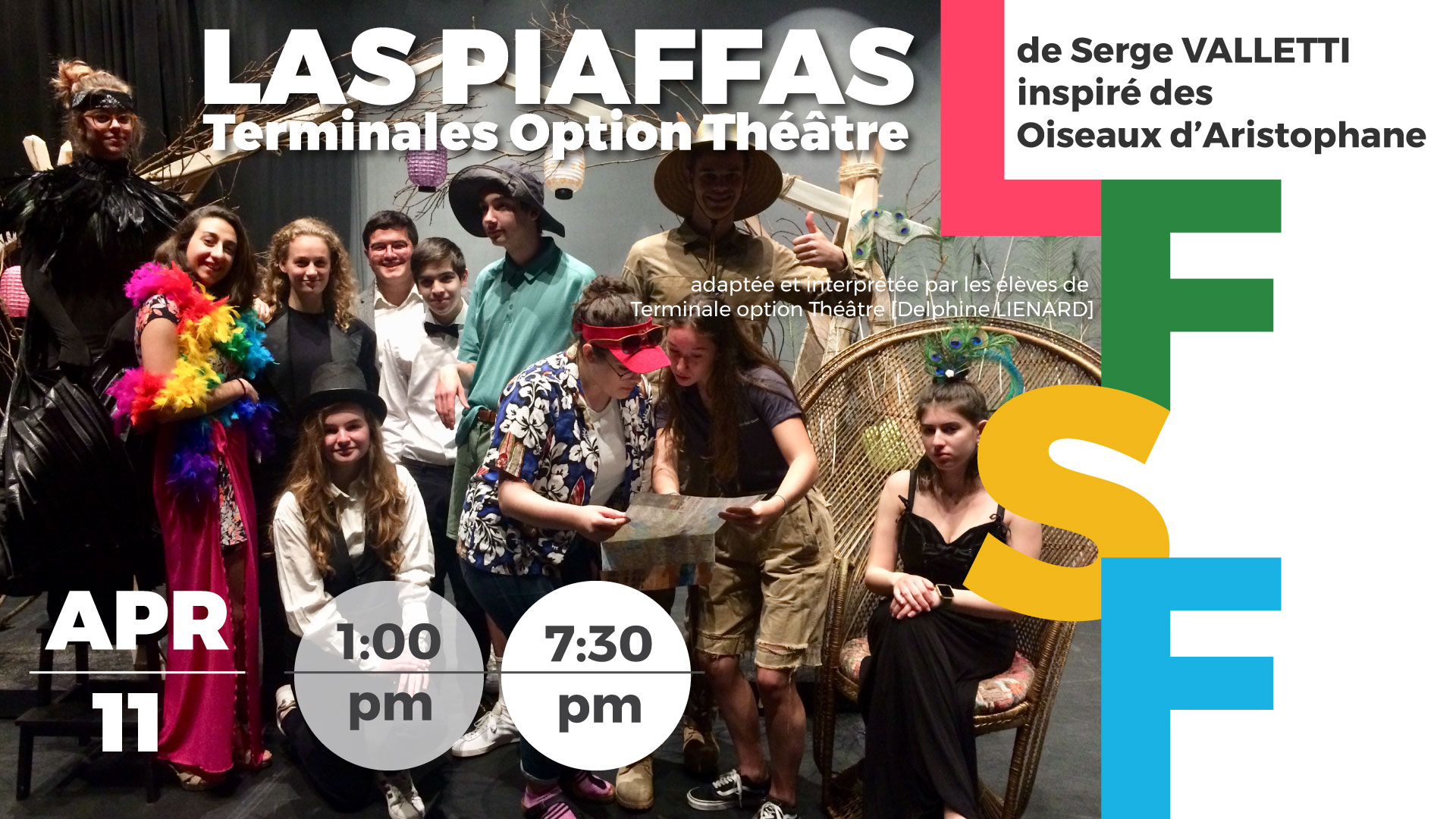 Service Learning Trip to Tanzania
This spring break, 18 HS students are preparing to embark on the annual Service Learning Trip, this year in Tanzania! This year's theme is Animal Conservation - students will conduct transect research at the Jane Goodall Institute, and build village latrines, among other experiences.
Follow the itinerary here >>>
Follow our shared album here >>>

If you are incoming grade 10, 11, or 12 students and are interested in the 2020 Service Learning Trip to VIETNAM/CAMBODIA with a theme of Water Conservation, please complete our initial interest form >>>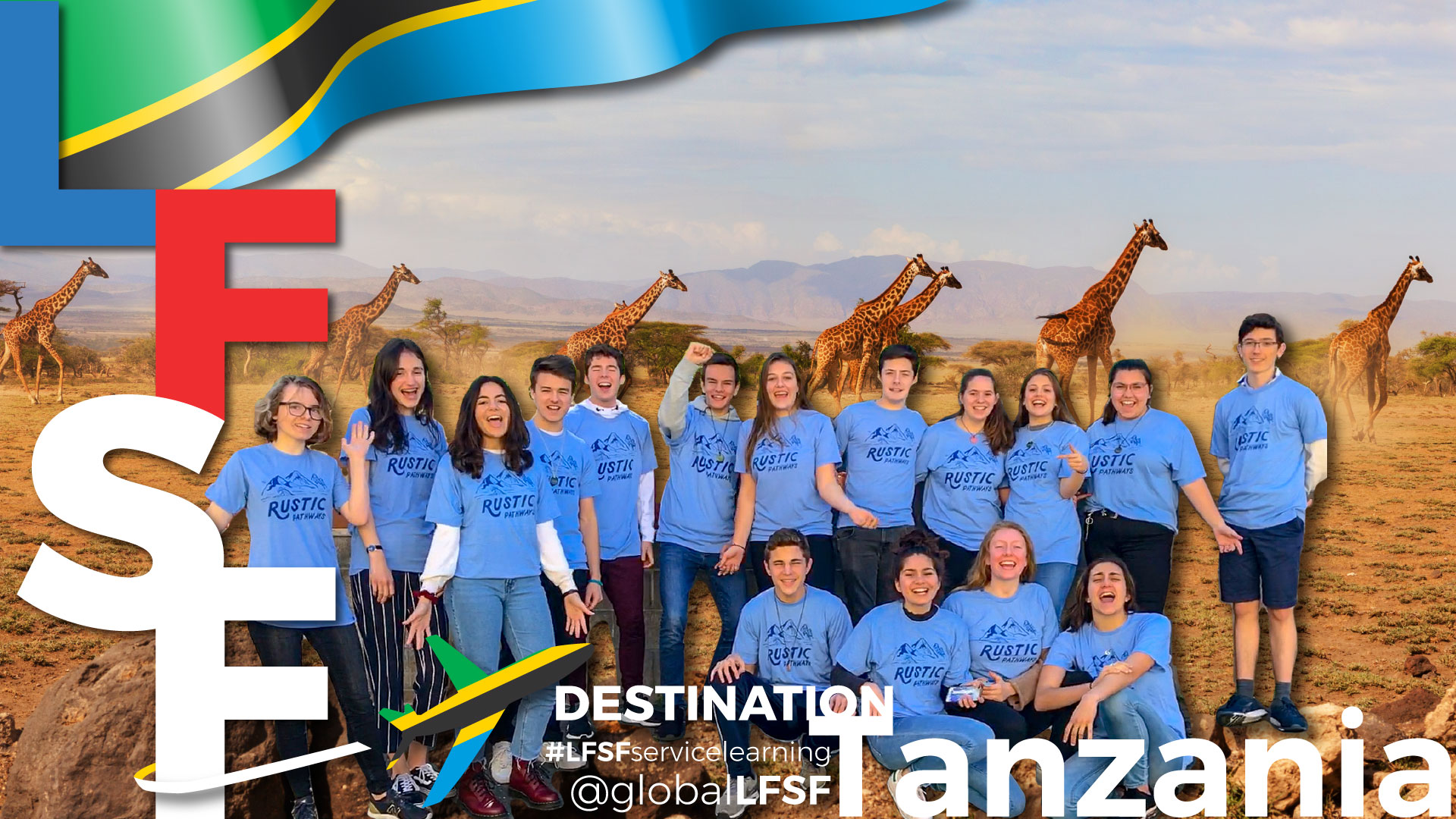 APR 30 | Gr 4-5-6 Ortega Design Thinking contest.
This event will take place the whole day (8:30am-3pm / 4pm for Sausalito students) with 120 students participating. The theme this year is "Cyrano." Prepared by our teachers, students will code and brainstorm by groups with challenges created by a team of Ortega 10th graders. They will build "Roxane's house - Acte III/Rostand", use electricity, mechanical concepts and also create a model for 3D printing.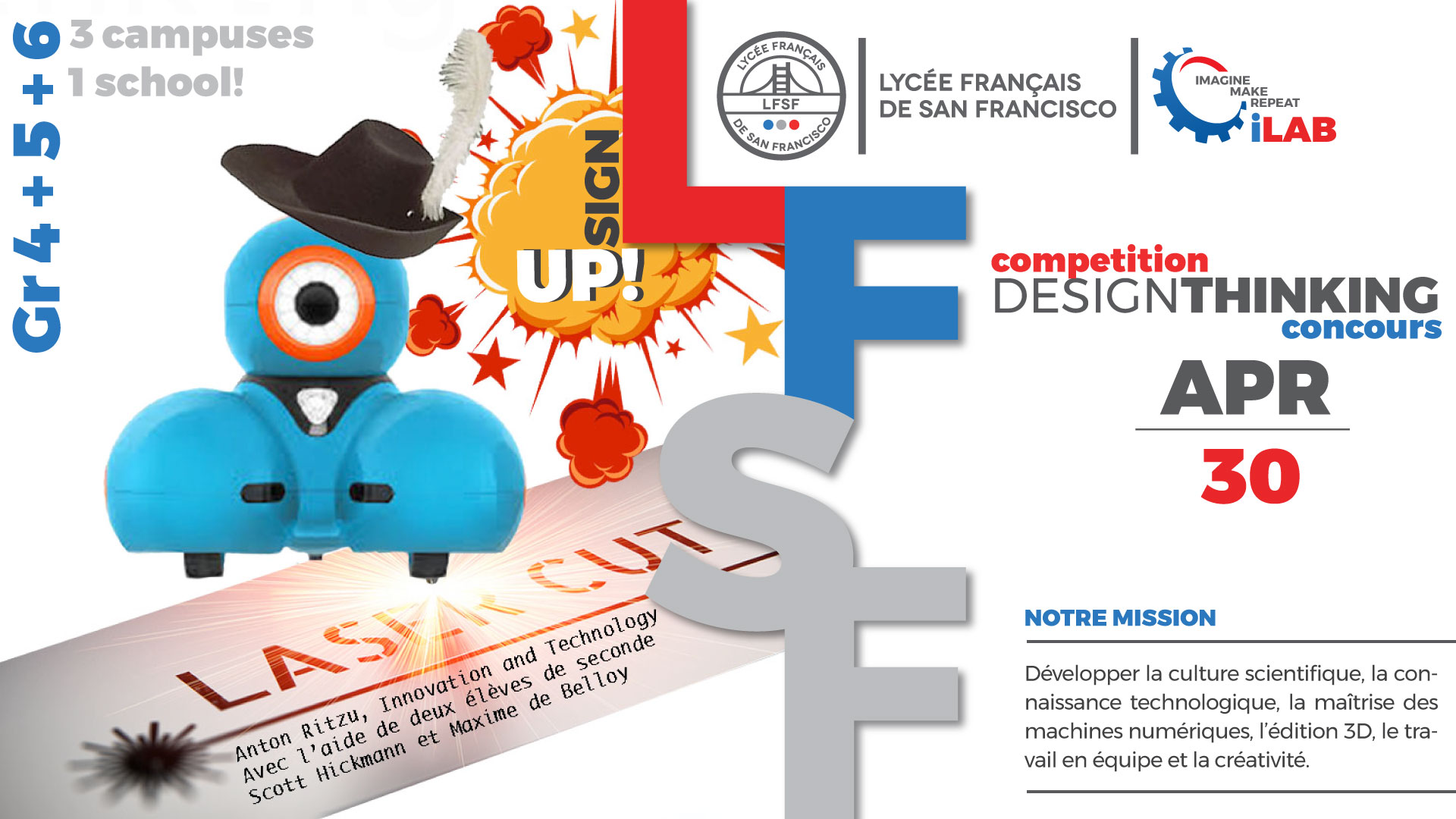 APRIL 12 
Room Parents Meeting



APRIL 30
4th grade parents meeting for Quebec trip



MAY 3 
Room Parents Meeting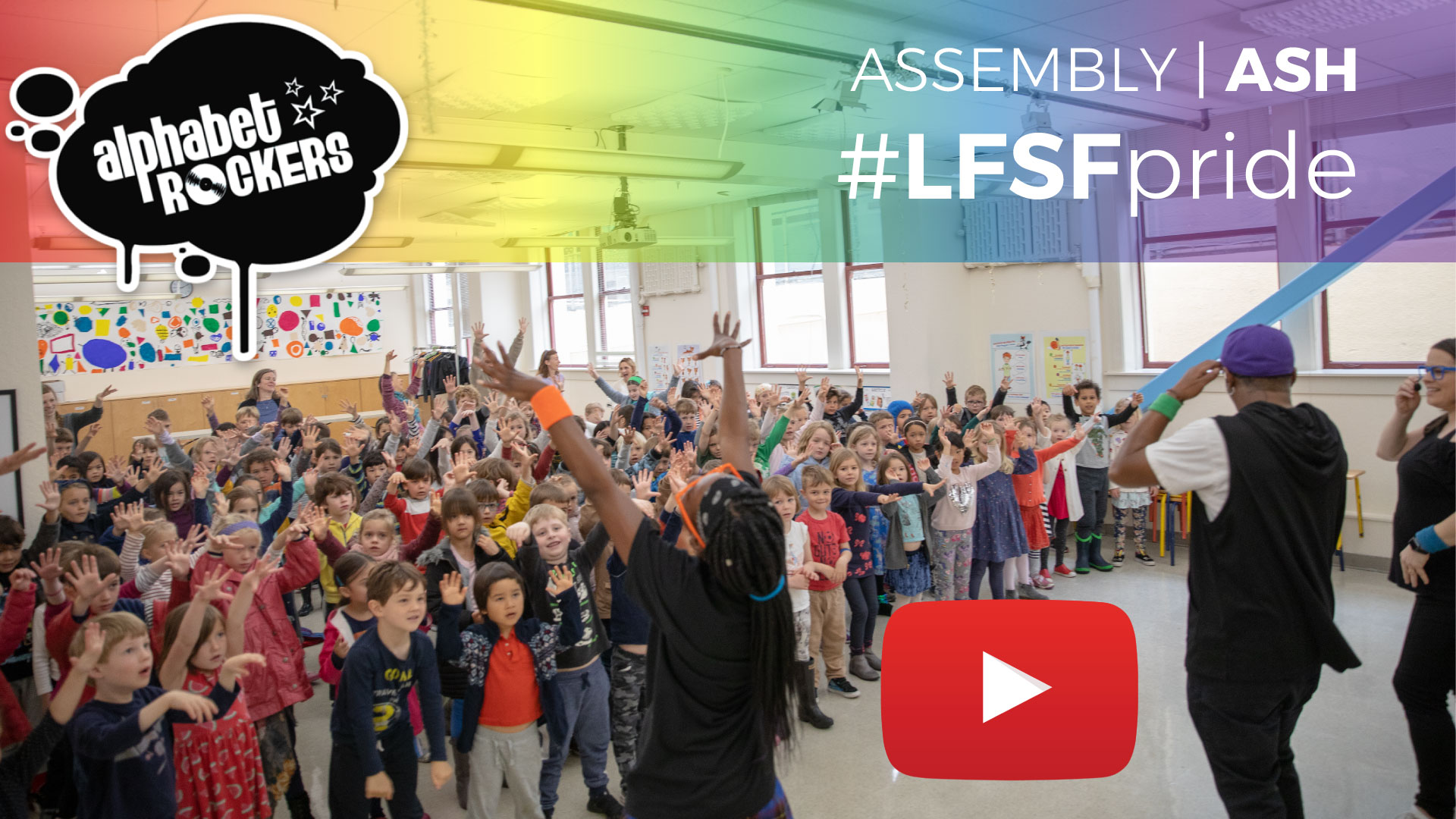 APRIL 12          

Assembly #4 – K/Gr5
Fire Drill

 

APRIL 15-26       

Spring Break

 

APRIL 29          

Swim class Gr3 A/B + Gr2 B  + K 



MAY 1         

Room Parents Meeting 9 am

Swim class Gr2 A + Gr1 A/B   

Insect Lab Visit - PreK + K



MAY 2

Tennis for Gr1



MAY 3

Garden Committee Meeting 8:45 am


Cahiers de vacances en vente - Summer workbook for sale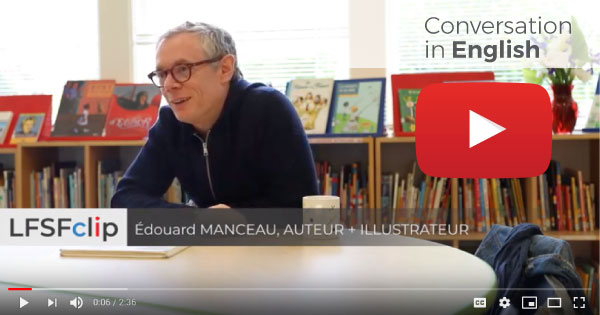 ATHLETHON - GET IN THE STARTING BLOCKS  

Last year's Athlethon for the Ashbury & Sausalito campuses was a success!  The Ashbury campus got the Imagination Blue blocks and the Sausalito campus received their outdoor furniture and shade.
This year,  the Ortega campus will have a soccer tournament and athlethon to raise funds for the Climbing Wall.

Parents are encouraged to come and support them at the Kezar Stadium… read more >>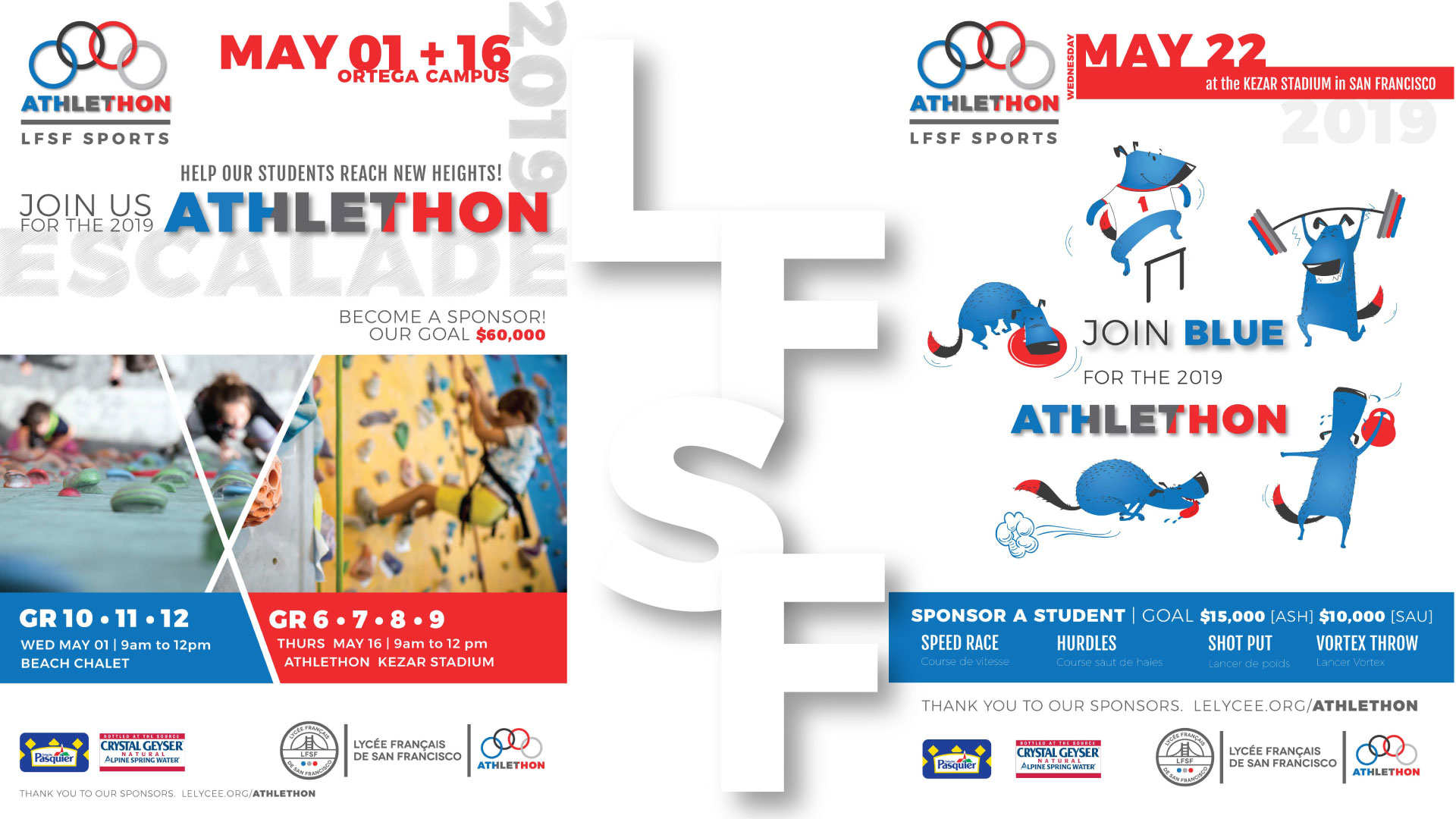 CAMPS
APRIL CAMPS  
We have slots available for week TWO of April camps Game On (Sausalito) and DRAMA (Ortega). All other camps are FULL. Please contact the AES department directly before Friday at 12 pm if you are interested in securing a slot for the above camps.
Camp Details here


SUMMER CAMPS are open...
and slots are filling up fast! 
Register here
ATHLETICS
AES ORTEGA ATHLETICS FOR 2019|20
See our menu on what is on offer by clicking here:


FENCING
Support our Musketeers as they enter the ALL-City Tournament this weekend at Academy school. Match play begins at 8am. Cant' make it, support the team on twitter @athleticsLFSF


HANDBALL
Congratulations to our HS Handball athletes who represented the school at their first tournament in Edmonton, Canada. You can see more details of their trip here: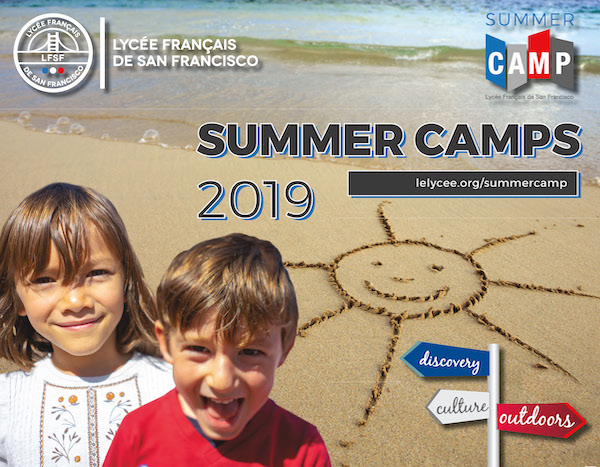 All Levels Chess Tournament
there's a wonderful opportunity for your child to compete against kids from the other campuses on 5/4. 
Additionally, if you have any questions and/or feedback regarding your child's participation in our Monday chess club, please contact the AES Dept.
We are welcoming 9 students from the Don-Bosco School in Rostock Germany.
The idea for the exchange started in 2017 with a pen pal project between the 7th graders at the LFSF and the Don Bosco School. In 2018, the teachers Stephanie Klingbeil in Rostock and Mareike Delley in San Francisco initiated the four week exchange for Gr 7-8-9.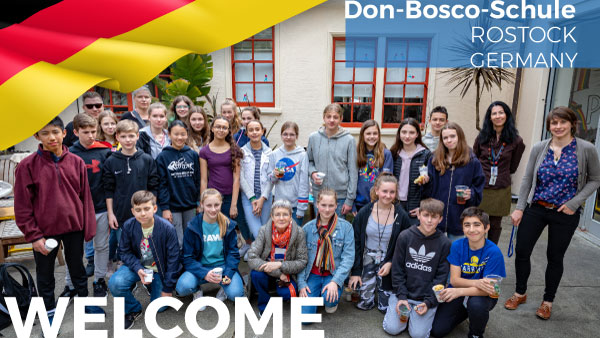 Saturday - April 13, 2019