JUN 9, from 11am to 4pm
COME and CELEBRATE
the end of the school year with fun and great food (thank you to the Lycee Dads Club!) on our beautiful Sausalito campus.
CONTRIBUTE
to the success of this day, for the children : Help + Volunteer!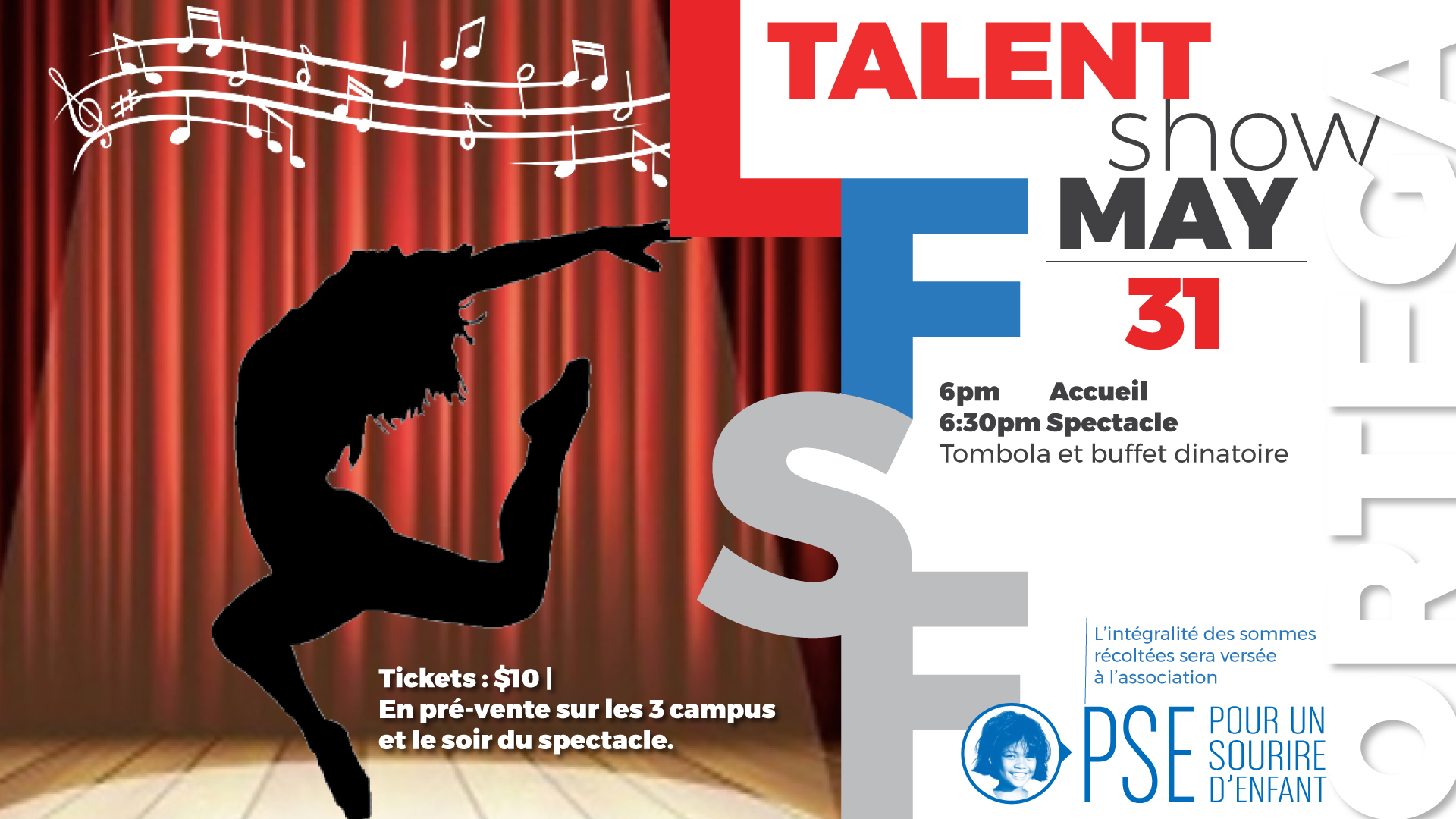 COMING UP
MAY 31
Preschool Assembly
Yearly visit from SFPD Community reach out program, Officer Jennifer Granucci in 5th grade to talk about moving to middle school, being safe on the streets, use of smart devices.   
 
JUN 03
Open House 4-6 for ASH parents


JUN 04
Next year's 1st graders meeting (for K parents) room TBA


JUN 06
8:30 am: Haunted House preparation meeting in room 301. Everyone is welcome!
2:00 pm: Annual 3rd grade State Fair presentation.


JUN 07
Last Room Parents Meeting
RECAP:
MAY 31

Kayak Lesson Gr 3
Art Week Exhibition 3:15 pm-5 pm



JUN 04


Kindergarten show – 9:00 am

Musical Comedy at Ortega campus – 6:00 to 7:00 pm – Gr 4



JUN 05

Director for the Day – Lucy Yaroshenko

"Walk and Roll Challenge" - Week 5           

Kayaking class – Gr 4

Student Council meeting

Musical Comedy at Ortega campus ––6:00 to 7:00 pm – Gr 5              

 

JUN 06     
Tennis for Gr 1

 

JUN 07
Kayak Lesson Gr 3     
ART Exhibit 3:15 pm - 5 pm
A full week of artistic activities will pinnacle on Friday with an campus-wide ART exhibit open to the parents starting at 3:15pm until 5pm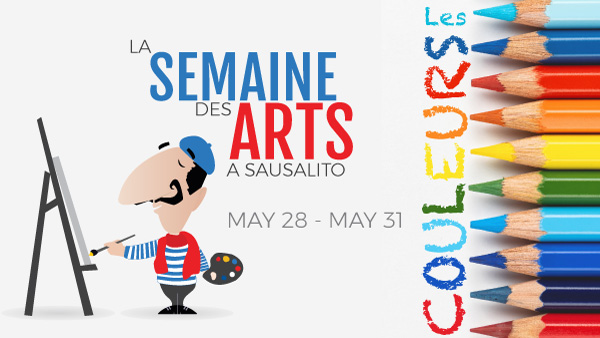 Our admission season is reaching a successful close and are thrilled to welcome some of our new families on our primary campuses. We encourage you to join us at your campus New Family Meet and Greet as Parent Ambassadors , adding a personal touch to our new family introduction.
If you would like to join our admissions effort and our circle of LFSF Influencers, please let us know.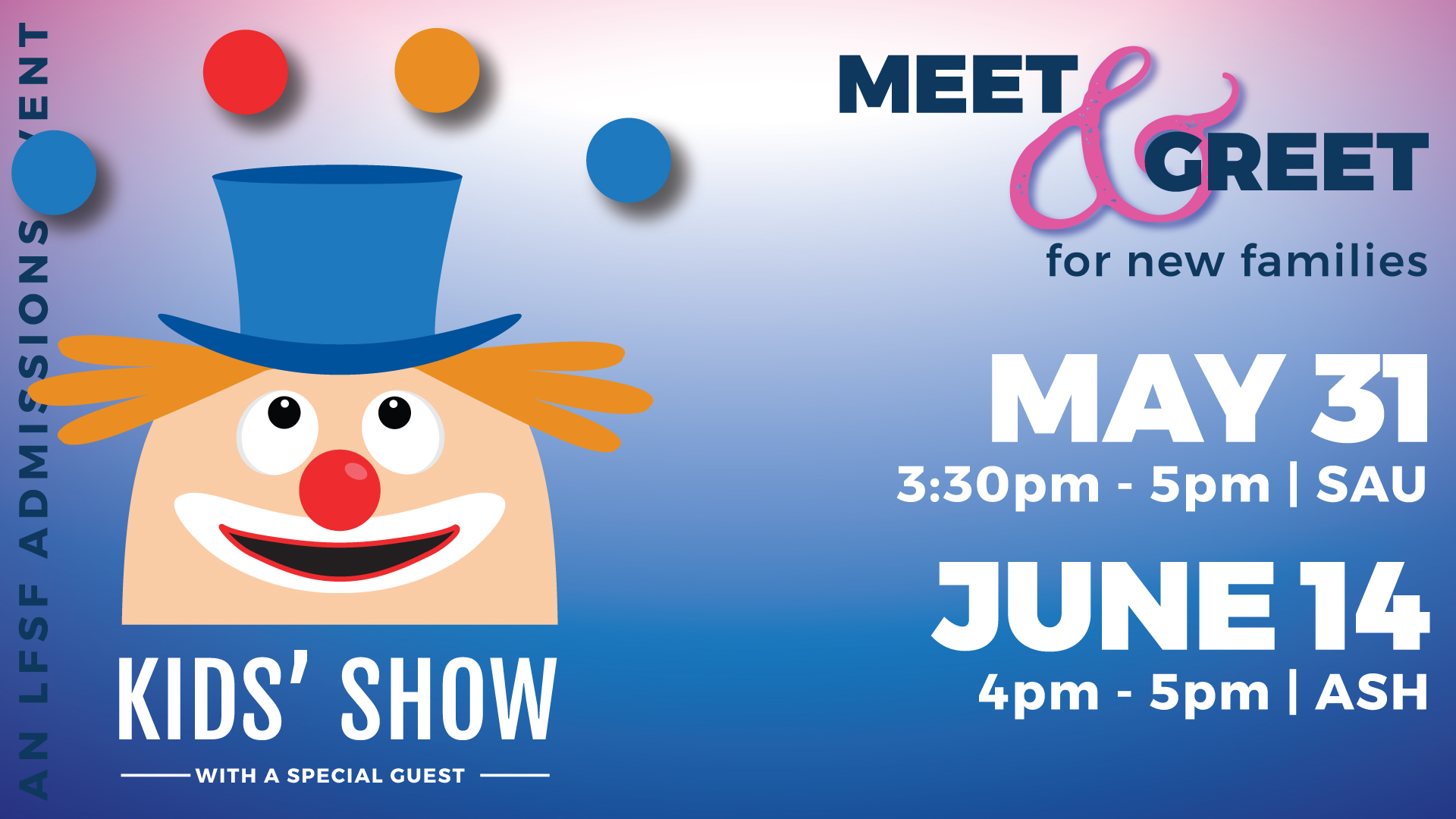 SAVE THE DATE VOLUNTEER THANK YOU RECEPTIONS
ORT - Wed. June 5 | 5pm - Library
SAU - Tues. June 11 | 3:30pm - Library
ASH - Tues. June 18 | 3:30pm - 3rd fl.  Library
Every volunteer who helped with 10 hours this school year is invited to attend.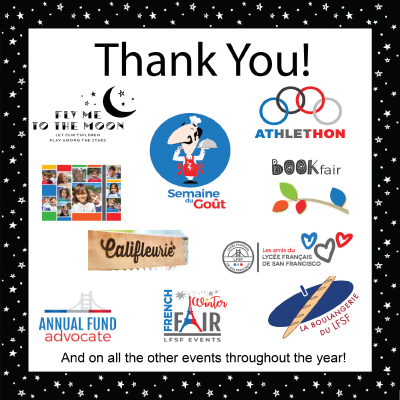 CAMPS
Summer Camp Registrations : CLOSING SOON!
Register here. 
ALL PRE-K Summer Camp enrollments CLOSE on Friday, MAY 31


DAYCARE SUMMER CAMP @ ASH registration are open.
SHOWS


MON JUN 3 @ 5:30pm


AES Fencing Ceremony
ATHLETICS
LFSF - AES - Track & Field
Our student athletes showed great improvements and the results of the hard work everyone put in this season showed during the final track meet when the athletes from our school took a 1st, 2nd or 3rd place in every event that we participated!
This was the most ribbons our school ever took.
The philosophy of this class is to always strive to do your best and try to get stronger while having a great time.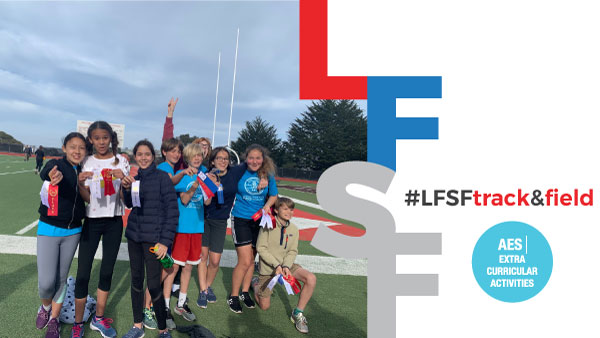 Harold et Maude, a play by Collin HIGGINS 
Le Rendez-vous de Senlis by Jean ANOUILH

Both plays were adapted by the students and directed by Barbara LELOIR, Amélie BEAUFOUR and Manuela VUTRIEU.
We were lucky enough to film 2 of the Ashbury Year end shows. Enjoy the performances of Gr 2 & 5 in our theater in Ortega.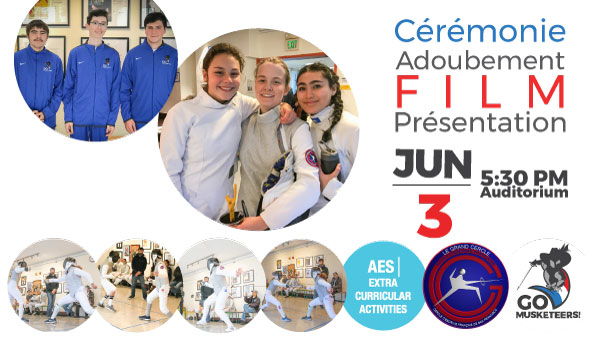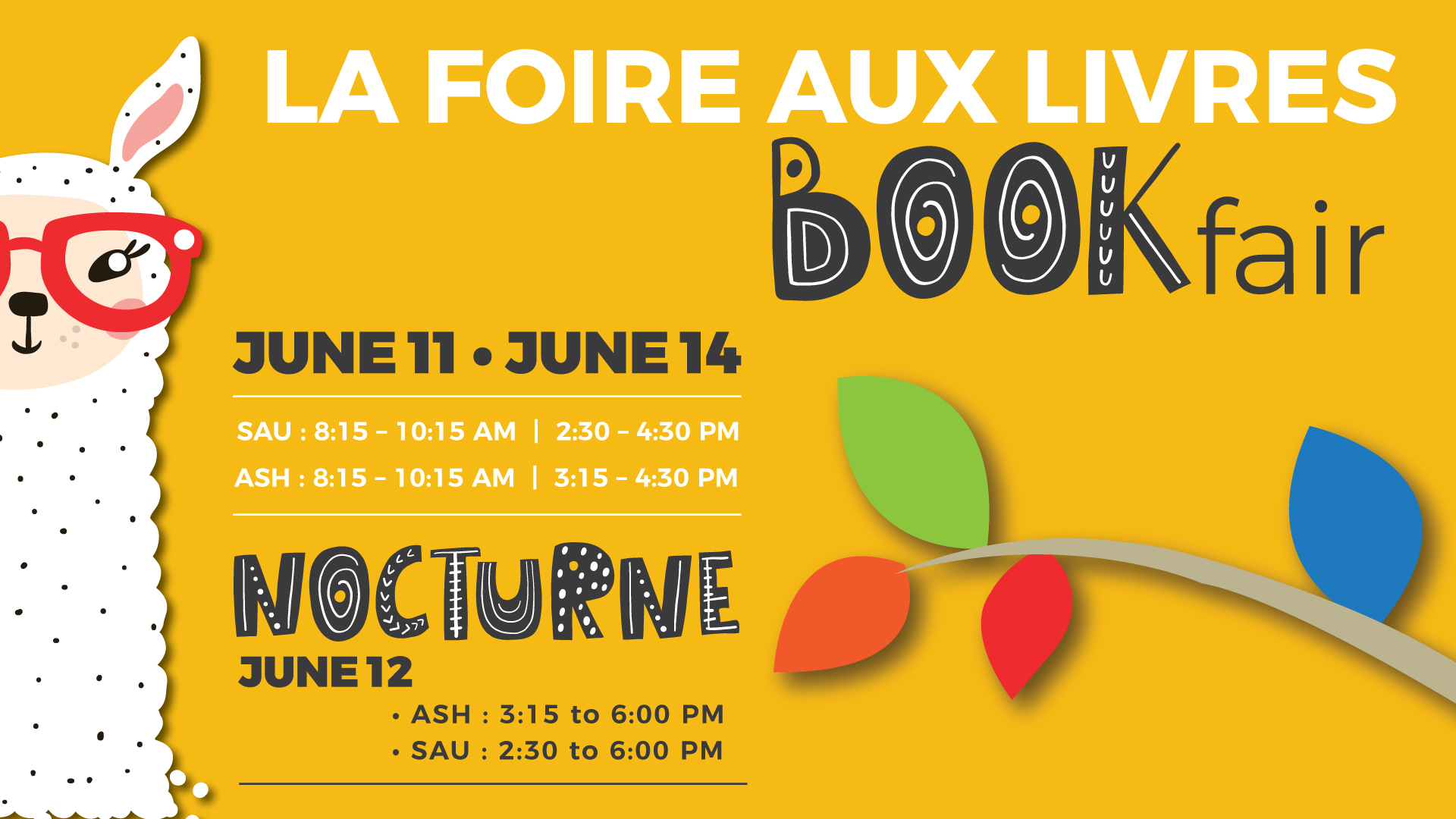 FROM OUR FRIENDS Les Parisiennes in SF
FRENCH KIDS POP-UP SALE EVENT on our Ashbury Campus
Saturday June 1, from 10am to 4pm 
Big Sale of second-hand French brands clothes for Kids (sustainable fashion) and French books in partnership with Le Lycée Français SF (a percentage of all the sales will go to the school as a donation). A family event, with kids activities throughout the day!
Want to SELL? Complete this registration form before May 08 
Want to BUY? Check the Facebook Event or Eventbrite Event
Follow us and participate on social media
CALENDAR  College Counseling
Saturday - June 1, 2019
Offsite
Saturday - June 8, 2019
Offsite
Thursday - June 20, 2019
All day
6:30 PM - 8:00 PM
Tikki Bar on Noriega st