Graduation Ceremonies
Seniors Class of 2019 | JUN 15 at 3 pm
Gr5 both campuses | JUN 19  at 10 am
LFSF Auditorium Theater
In addition to these celebrations, a special congratulations ceremony is organized on JUN 19 (from 6pm) at the Résidence de France with French Consul Emmanuel Lebrun-Damiens, for students receiving the highest honor (mention "Très Bien" ) at the Baccalaureat.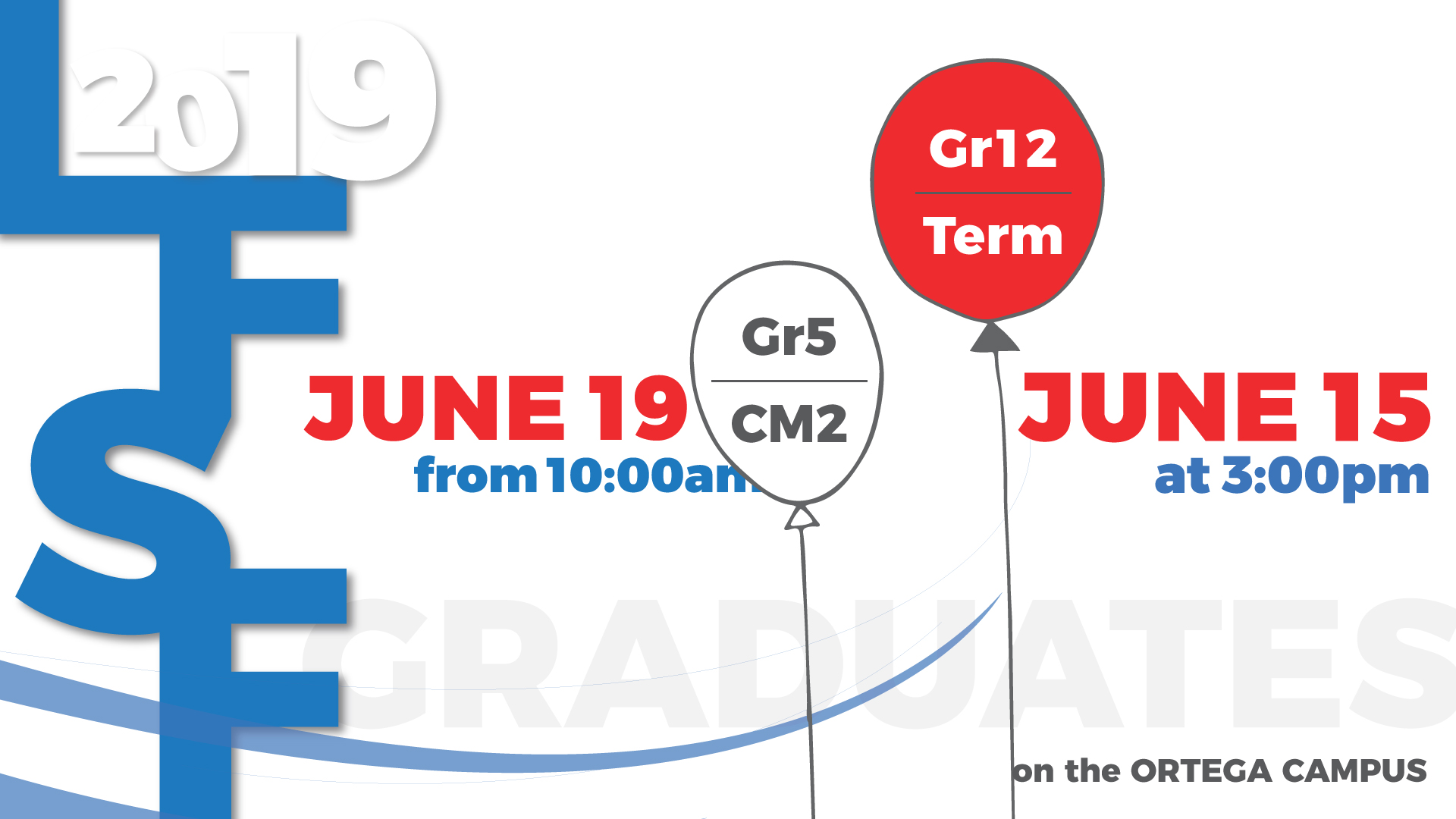 We are continuing with the 2019 Senior Series with this week's releases. This week, we are featuring Charlotte, Ethan, Deborah and François.
Loosely inspired by the "Questionnaire de Pivot", these short and sweet vignettes are a great way to get to know some of our seniors : their past, their future, their dreams, ...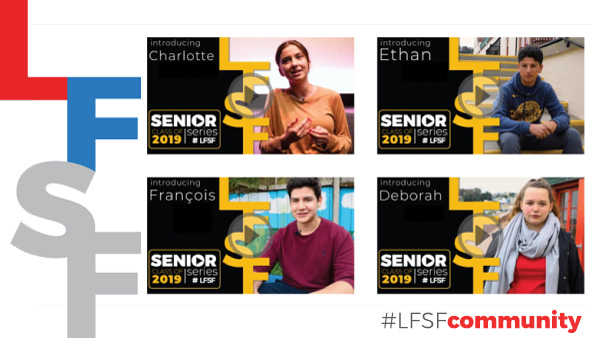 COMING UP:
JUN 19
5th graders graduation | ORT
 
JUN 20


Last day of school for students


Refer to Ashbury Campus school calendar for all end of year shows and potluck coming up.
RECAP:
ASH RECAP | States Fair : the Video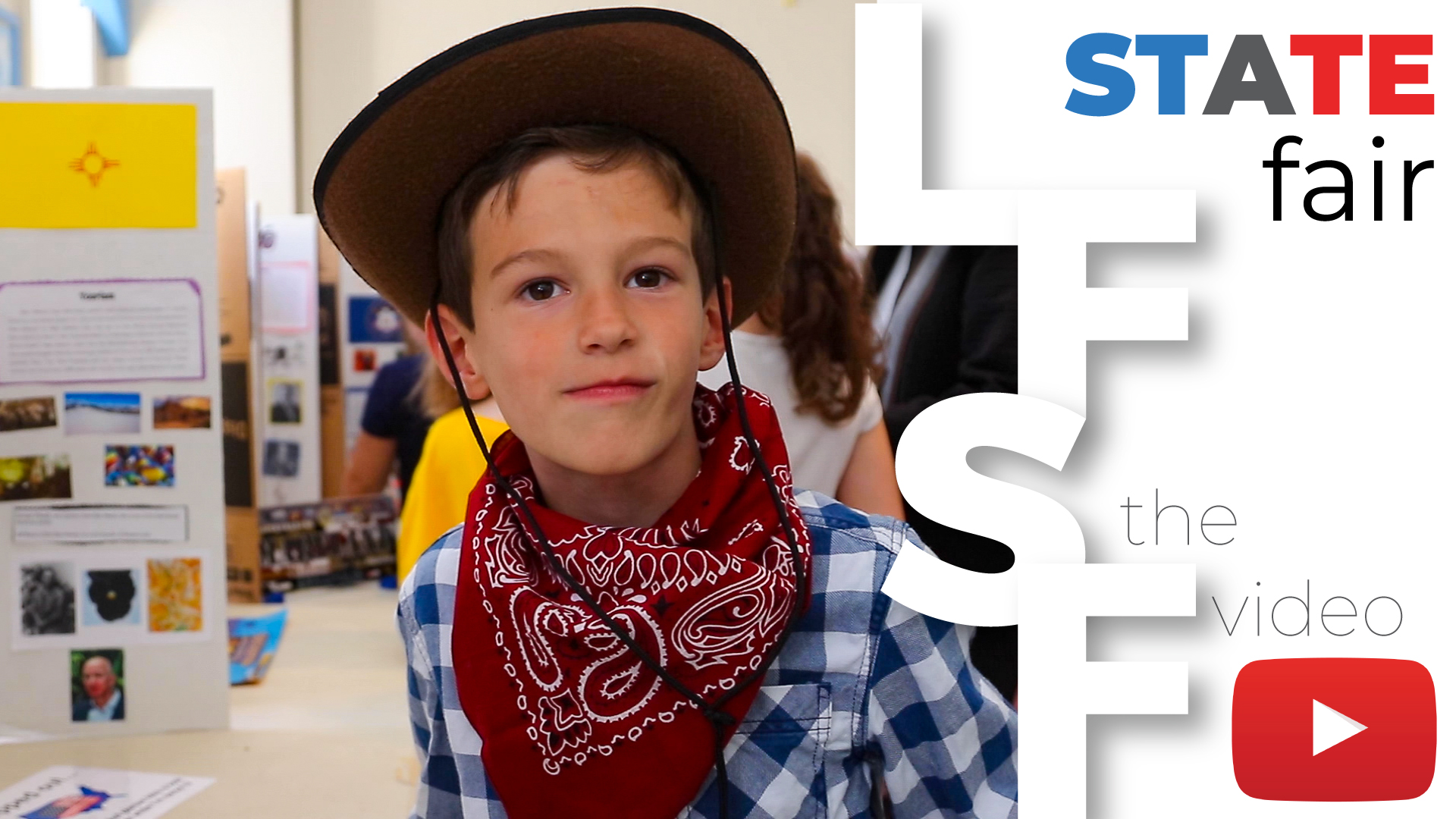 ASH | Sharing some SF love : A video from ASH Gr 5 
With the help of Marie WALBURG PLOUVIEZ, the ASH Gr 5 students developed a choreographed dance to showcase San Francisco's most notorious landmarks. Welcome to SF!
Filmed and edited by LFSF Teacher Alban VIDAL.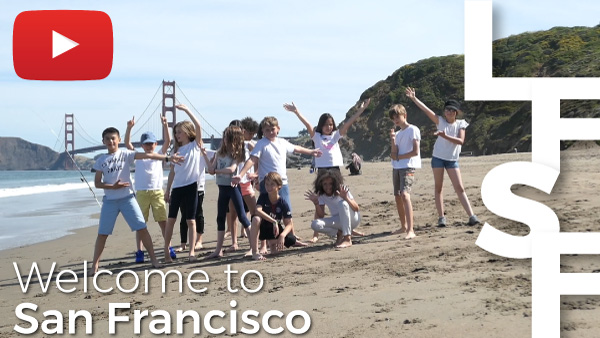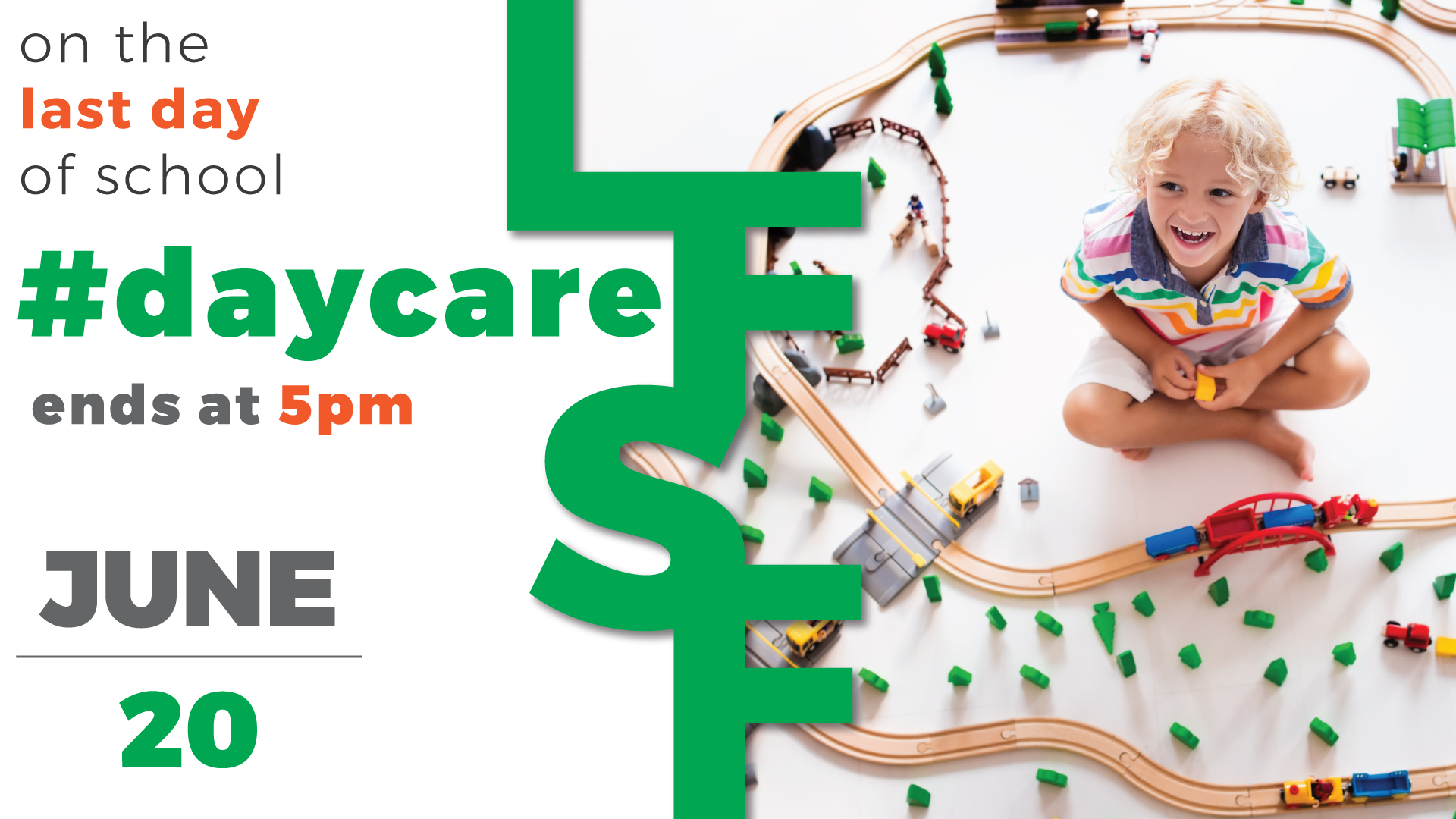 COMING UP:
JUN 14
Angel Island Field Trip

 

JUN 17


PreSchool show and coffee 8:20 am to 9:00 am
Story Hour – Library 3:30 – 4:30
Report cards "Livreval" online

 

JUN 18

Assembly #5 – 8:30 to 9:30 a.m.
End of year coffee in Kindergarten
End of year coffee in Gr 1 B          

 

JUN 19     
5th grade graduation – Ortega campus
 

JUN 20
Last day of school
Gr3 & Gr5 parents' coffee and show 9:00 am to 10:00 am
School closes at 5:00 p.m.
RECAP:
SAU RECAP | KAYAK ADVENTURE
As part of our LFSF Fund for the Future - Sports Enrichment campaign, our Gr4 students went kayaking this week with Sea Trek Kayak and SUP Center in Sausalito. They received extensive safety training before going paddling 🚣♀️ in the San Francisco Bay, along the houseboats! An educational adventure, and a priceless memory!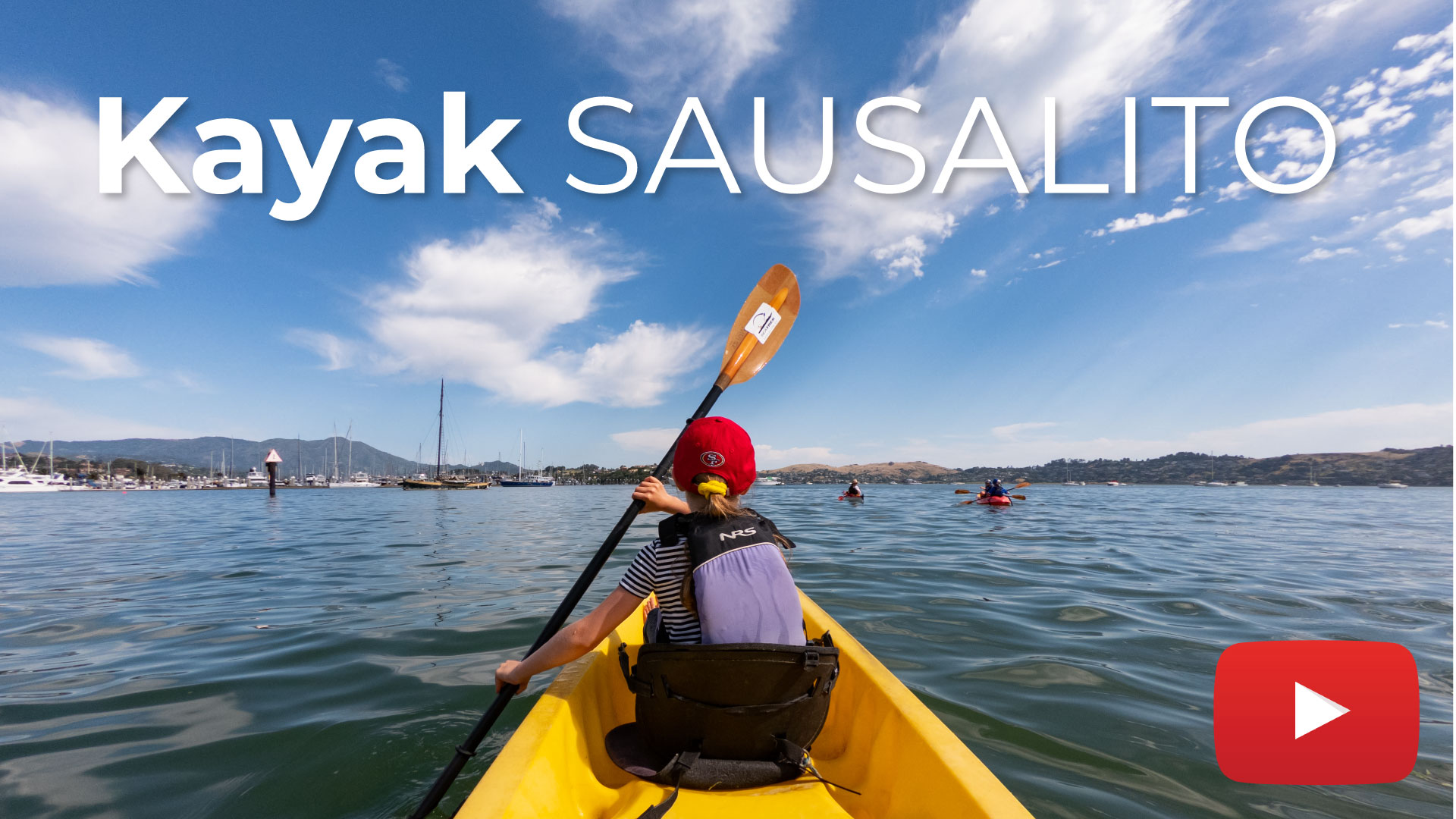 SAU RECAP | LA SEMAINE DES ARTS : the video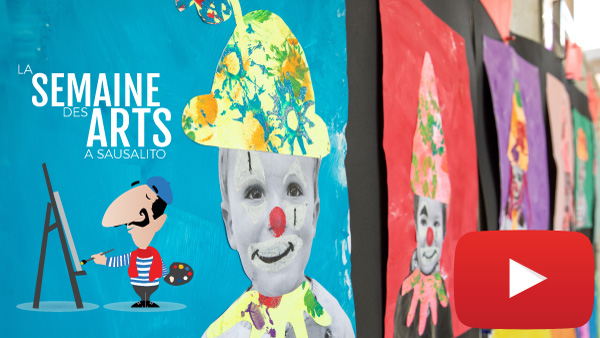 JUN 17 - 3:30PM
Come and enjoy children's favorite stories in our Sausalito Library.
A time for kids and parents, to sparkle the joy of reading!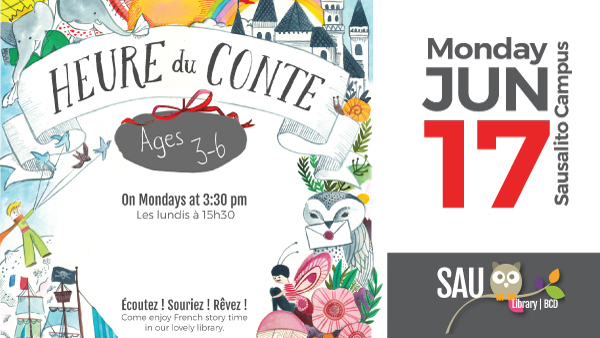 THANK YOU!
This event was organized and manned by some fantastic and dynamic parents!
A special shout out goes to Jennifer TSAO, for coordinating this event; the Dad's Club for their - once again!- outstanding contribution to the menu, and all the volunteers for making this year's Kermesse a great success, for the delight of the children!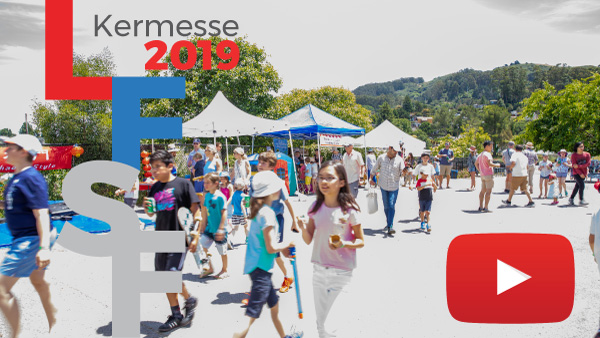 The Volunteer Thank you reception took place this week on the SAU campus.
The ASH edition will be on Tues. June 18 | 3:30pm in the 3rd fl.  Library
Any parent who contributed 10 hours or more of their time to support our school year this year is welcome to attend! Thank you !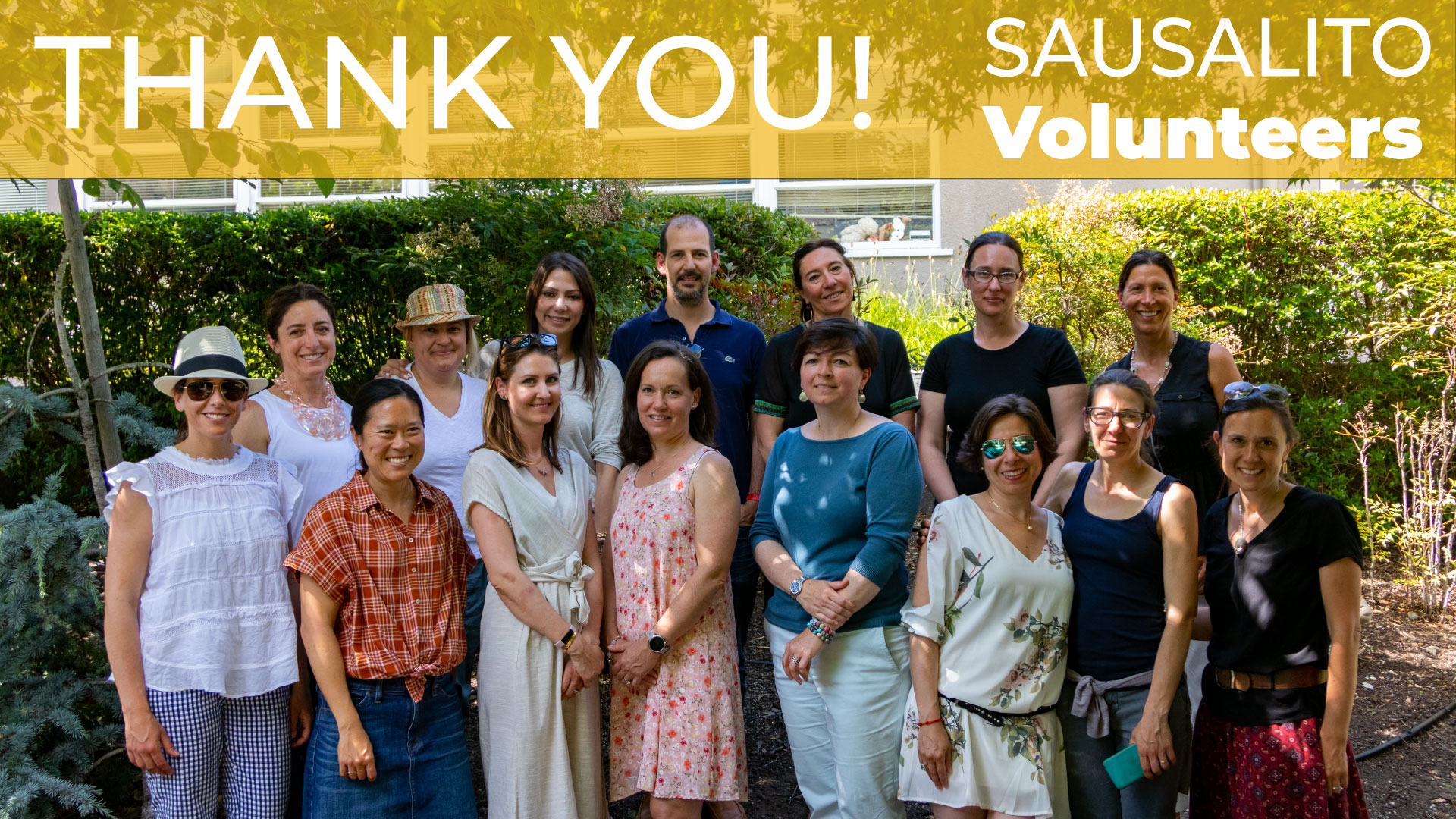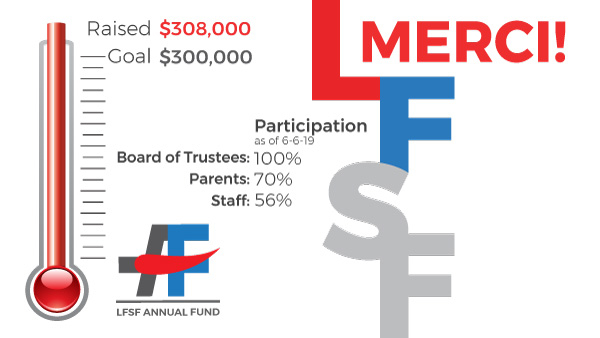 CAMPS
Summer Camp Brittany June 24th-July 5th Registrations close this FRIDAY! Register here. 
Summer Camp Cote d'Azur Registrations close on Friday, July 12th
ATHLETICS
AES Semester One Brochure : Ortega SM1 2019-2020
AES Semester One Brochure : Ashbury SM1 2019-2020
AES Semester One Brochure : Sausalito SM1 2019-2020

AES SM1 Fall registrations now open for Ashbury and Sausalito. Slots are filling up fast so be sure to register now. The AES Department will be processing waitlisted requests over the summer. Families will be contacted before the semester begins on Monday 9th September if a slot becomes available or a change is required.

REGISTRATIONS for ORT opens on Thursday, August 29 @ 12 pm [ORT] Once students receive their timetable for the semester.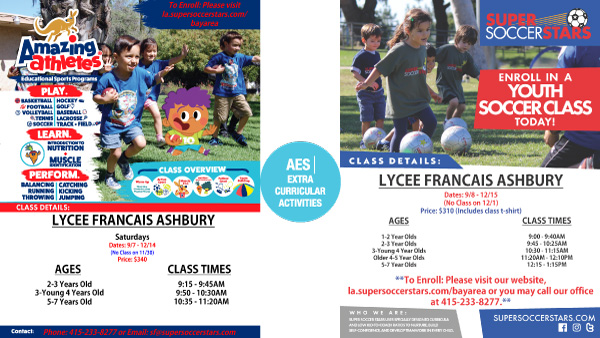 Under the supervision of LFSF teacher Stephan Lampert, four Gr 12 students participated in the "olympiades de la chimie 2019" , a competition that counted over 2,000 participating students divided in 29 regional groups.
The theme this year was "Chemistry in the City".
Learn more about this event here.
Submit your candidacy for elections in September
Positions to be filled:
President | Treasurer | Secretary & Communication Manager as well as 2 Co-lead per campus: 2 for ORT, 2 for ASH and 2 for SAU.
All applications are welcome.