$130,000 raised
6 grandparents | 125 parents, 21% participation | 27 personnel, 15% participation
Check this off your to do list and make your donation now so we can count you as a supporting family!

CHECK 2020 Federal Tax incentives. The Cares ACT raised the limit of the deduction for an individual or couple filing jointly to 100% of their adjusted gross income in 2020. It allows individual taxpayers who no longer itemize their charitable giving to deduct donations to charity of up to $300 on their 2020 federal tax return, even though they take the standard deduction. (source 501c3.org). This is provided for informational purposes only, and is not intended to provide tax advice. Always seek advice from a qualified financial advisor.
CHECK out Matching gift deadlines. Many employers will match a gift made within three months or by year end. You can likely still request a match!
Support the Homeless Prenatal Program [Online]
Shop with a New Vendor and Give Back
White Toque and Cuisinery Food Market are offering a new holiday promotion to the LFSF! Shop at Cuisinery Food Market using promo code "LELYCEE" through 11/25 to get $10 off. 15% of purchases will go back to the LFSF!
Connecting LGBTQ families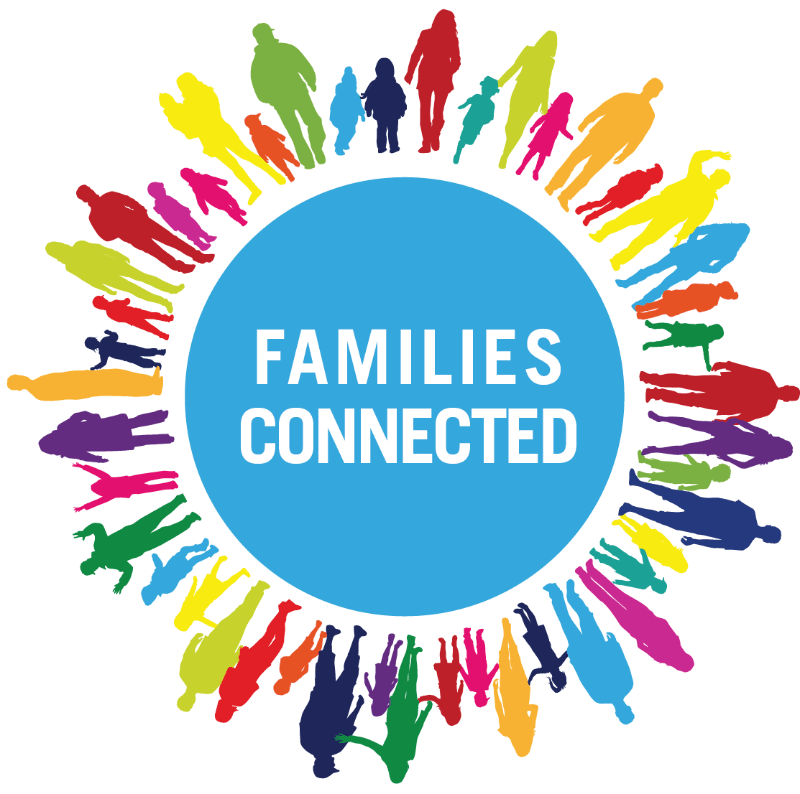 Some LFSF LGBTQ families shared their interest in meeting other LGBTQ families. We'd love the opportunity to help connect you. If you are interested, please email advancement@lelycee.org.
Jason Stone and Eric Walhlgren, parents since 2014, will be organizing virtual or in-person gatherings when possible.
French Cinema Drive-In night brought to you by LFSF PA is FULLY BOOKED.
NOV 19 | 6:00 p.m.
Le Prince Oublié (The Lost Prince) is brought to you by the PA in collaboration with the TLF, the LFSF ADV, and Fort Mason Flix.
There is a wait-list for the Drive-in, you can add your name here. The PA will be reaching out to those waitlisted as spots open up. For any changes to your attendance, PLEASE contact the PA at pa@lelycee.org to let them know.
All attendees will receive an email with general information for the Drive-in evening on Wednesday the 18th.